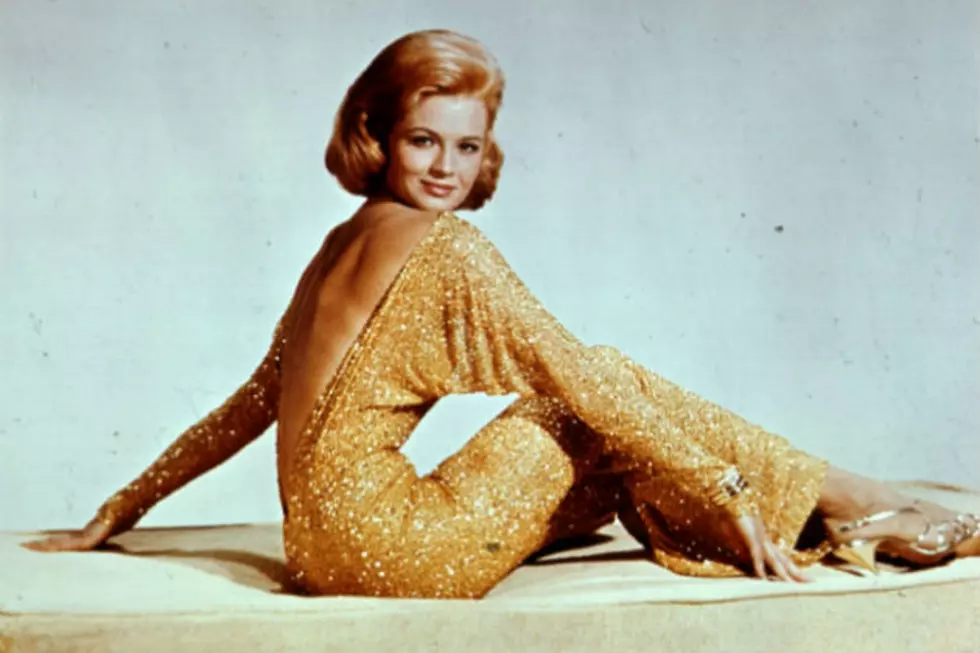 Playboy Picks the Hottest Woman From North Dakota [PHOTOS]
Keystone, Hulton Archive
I can't think of a better publication to pick the hottest woman from every state than Playboy and that's exactly what they did.
Before we talk about who they picked from North Dakota, let's first let Playboy introduce their list:
American women—there's something about them that the world is totally fascinated with. Free spirited, diverse and obviously gorgeous, we searched high and low for the hottest celebrity from each state, even going as far back as classic beauties like Marilyn Monroe and Grace Kelly.
So, who was Playboy's pick for the hottest woman from North Dakota? Actress Angie Dickinson.
Dickinson was born in 1931 in Kulm, North Dakota. She went on to star in over 50 films and won the Golden Globe in 1960 as Hollywood's New Star Actress of the Year, according to Wikipedia.
To celebrate Dickinson's win as the hottest woman from North Dakota, here are a few pictures from her early days in Hollywood!