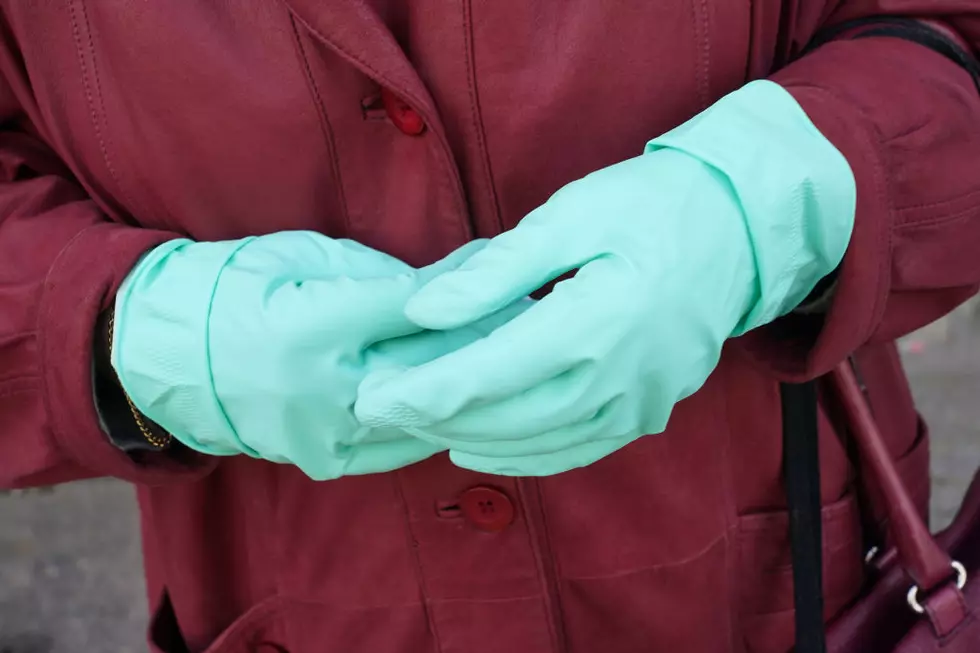 Bismarck Heroes – Together As One.
Sean Gallup Getty Images
I'm sure you have heard that old expression "Heroes comes in all shapes and sizes" - In Bismarck, we are discovering our very own heroes every single day, The people that have been doing their job silently every day, month after month, facing any kind of situation that comes their way. Our radio stations all participate in "First Responder Recognition", this is a way for anyone to nominate a local hero, someone that puts themselves out there on the line, for us. The wonderful thing is to hear all about the folks that have been "just doing their jobs" on a daily basis. Yesterday Bismarck nurses from competing hospitals were honored at the second annual - Nurses: The Heart of Health Care luncheon.  CHI St. Alexius Health and Sanford Health joined forces to spotlight their nurses. The Bismarck Tribune delivered 350 boxed lunches sponsored by Bismarck State College to Heaven's Helpers Soup Cafe in Bismarck. There were ten nurses that were selected to be honored, which of course was a tough task for Dr. Michael LeBeau, president of Sanford Health in Bismarck. The amazing work from both hospital nurses has not gone unnoticed. The Bismarck Tribune also had this to say:
Representatives from the University of Mary, North Dakota State University Nursing at Sanford Health, and Bismarck State College also were invited to participate. Each of the three nursing schools received $4,000 in scholarships at the event.
Think about all the hard work from our nurses, hospital employees that we have come so accustomed to. We are pretty lucky to have so many heroes in our community. For more on this click here .
---
Stars Who Were Tested for the Coronavirus